Jati Sidhu
Your Liberal Candidate For
Mission–Matsqui–Fraser Canyon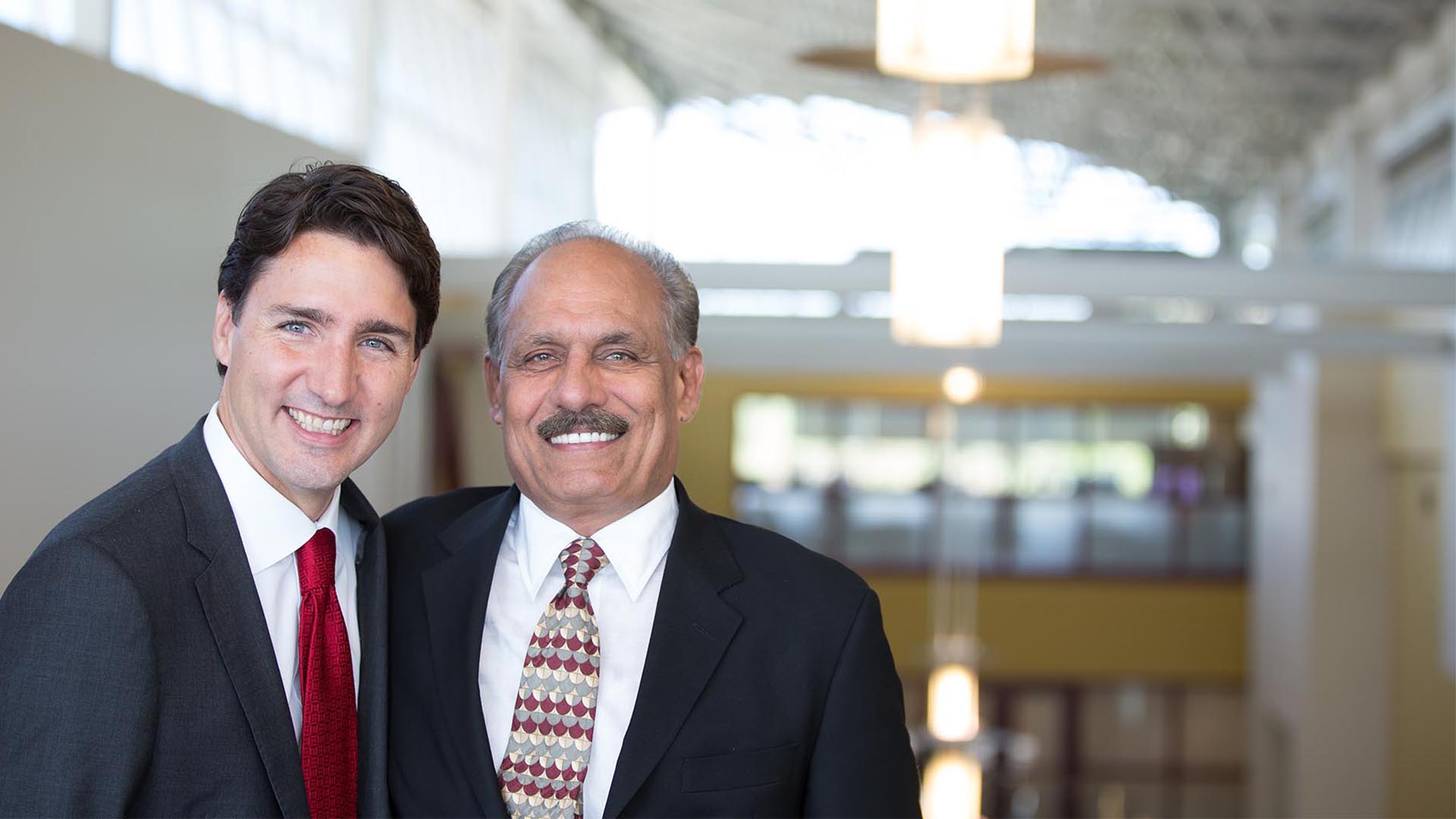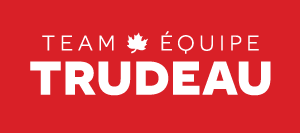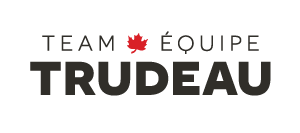 Jati Sidhu, working hard for you in

Mission–Matsqui–Fraser Canyon
Jati Sidhu was elected as the Member of Parliament for Mission—Matsqui—Fraser Canyon in 2015, and has been working hard, alongside Justin Trudeau, to grow our economy and offer real help to Canadian families.
A businessman with more than 27 years experience, Jati served as president of Greenvale Enterprises Inc., a local agricultural company, and was the CEO and president of the Sidhu Group, which focuses on housing and business development. He has also served on the University of the Fraser Valley's Board of Governors, and as a member of the Abbotsford Police Board.
Jati has long dedicated himself to improving his community, particularly through his work as a board member of the Abbotsford Chamber of Commerce, and as a founding member of the Fraser Valley Indo-Canadian Business Association. Through his work with the Association, Jati helped raise funds to build the Abbotsford Hospice Society, which provides end-of-life care and grief support for families in Abbotsford. Jati is also known as a renowned philanthropist within the Abbotsford community.
Jati will continue to Strengthen our middle class, create new jobs, and support our families, and he will never stop working for our community.
Donate to Jati's Campaign